Contractor Defense
Allegations of defective construction and poor workmanship have been on a sharp rise over the past decade. It seems today that regardless experience and expertise, no contractor or tradesman is safe from lawsuits alleging negligent construction or performance...and this doesn't ring more true than for contractors licensed in California.
Construction defect litigation can be aggressive and complex. Having an attorney familiar with construction and skilled in the art of structural and electrical design is paramount to effective representation. TWM Legal has skilled litigators with over a decade of experience in engineering, design, and real estate development. If you are in need of aggressive and effective defense representation for your construction defect matter, contact TWM Legal today for a free consultation!
Bond Claims
Have you been wrongfully hit with one or more claims against your contractor's bond? Has your bond company filed an Interpleader Action against you? Don't let a delay in response cost you thousands. Call us today for a free consultation on how to fight back!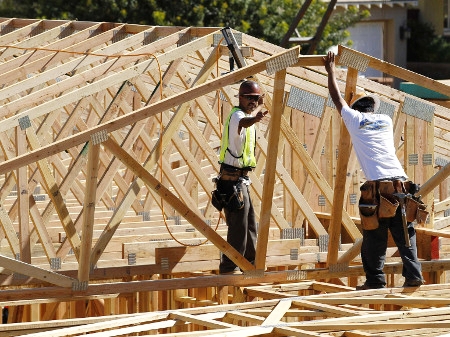 Consumer Protection
Not all contractors are created equal. Whether it's due to taking on a project larger or more complex than they can handle, or simply dropping the ball, sometimes contractors cause more problems than they fix. If you believe you have suffered as a result of contractor negligence, call us today for a free consultation.